Technical Committee
Full-time staff of HTRI members in the following categories or plans are eligible to serve on the Technical Committee:
Category III, IV, and V and their Participating Affiliates (PAs)
Standard plan with subscription to research reports
Enterprise plan
Among the other factors considered for TC candidates are technical expertise, previous productivity as an HTRI volunteer, and evidence of the ability to work effectively with HTRI staff on planning and reviewing the technical program.
TC members may serve no more than twelve consecutive years. The TC annually elects a Chair and Vice Chair who may serve up to three years in each respective position.
The principal focus of the Technical Committee is to provide input to staff to help ensure that projects are industrially relevant.
---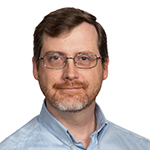 Chair Ray E. Tucker UOP LLC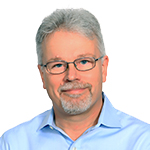 Vice Chair Alex McRae Technip Stone & Webster Process Technology, Inc. (Boston)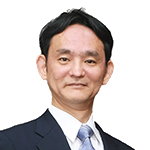 Member Satoshi Ikenoue ENEOS Corporation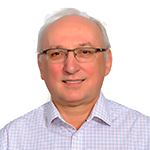 Member Les Jackowski Chevron Energy Technology Company
Member Richard J. Jibb Lummus Technology LLC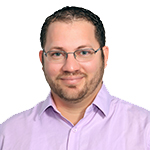 Member Richard J. Lorenzo-Arocho Eastman Chemical Company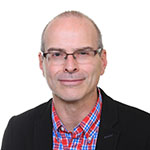 Member John Michelin Exchanger Industries Limited
Member Uma Shankar Pal Shell Global Solutions Canada Inc.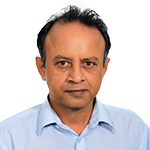 Member Mohan V. Punganur The Dow Chemical Company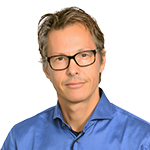 Member Edwin M. van Doorn, MSc Fluor B.V.