Corporate Officers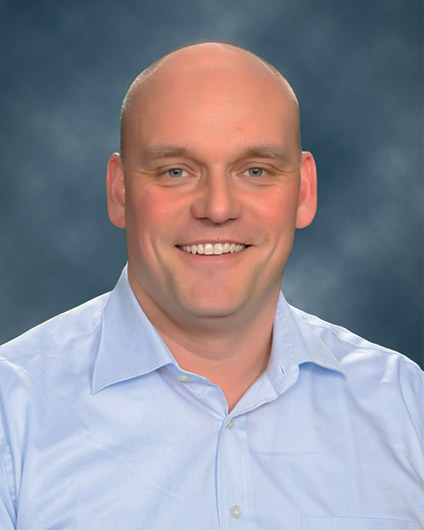 Hans U. Zettler
Hans U. Zettler, President, joined HTRI in 2000. At that time, he was completing his PhD in Chemical Engineering at the University of Surrey, Guildford, UK, under his advisor Hans Müller-Steinhagen. Zettler's doctoral work focused on fouling and design of compact heat exchangers. He also possesses a mechanical engineering degree (Dipl.-Ing.) from the Technical University Karlsruhe, Germany. Zettler completed multiple internships in industry throughout Europe while pursuing his education. He oversees HTRI's sales operations globally - including Europe, Russia and the Commonwealth of Independent States (CIS), and the Middle East and Africa (EMEA). Zettler is a member of the German Engineering Society (VDI), a member of the VDI-GVC Working Party on Heat and Mass Transfer, an associate member of the Institution of Chemical Engineers (IChemE), and a committee member of the Heat Transfer Society, United Kingdom.
---
Juan M. Diaz
Juan M. Diaz, Executive Vice President, graduated with a BS in Finance from Louisiana State University, Baton Rouge, Louisiana (LA), USA. He worked as an Audit Manager at Arthur Andersen LLP in Houston, Texas (TX), USA, for six years before moving into corporate accounting. At O.I. Corporation in College Station, TX, Diaz served as Vice President, Principal Accounting Officer, and Corporate Controller. After a brief stint as Director of Securities and Exchange Commission (SEC) Reporting at The Shaw Group Inc. in Baton Rouge, LA, he joined The Hospice Foundation of Greater Baton Rouge as their Chief Financial Officer. His nearly fifteen years of experience in a broad array of accounting functions and business environments gives him unique insight into the financial structure of a for-profit consortium like HTRI. Diaz is a Certified Public Accountant (CPA) in Texas.
---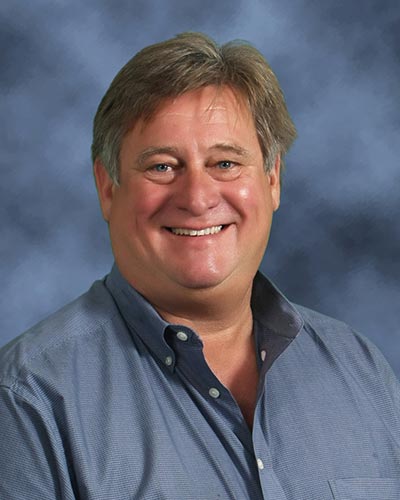 Mike Creagor
J. Michael Creagor, Senior Vice President, Research & Technology Center and Facilities Operations, directs the construction, modification, operation, and maintenance of HTRI test units at the RTC and oversees facilities operations at our corporate complex. Creagor was hired just as we were closing down our technical facilities in California and bringing our first Texas-based facility on line. He directed the closing of the California technical facilities and the move of the remaining rigs to Texas, where he since has managed the technical test/research operations. Creagor served as the general contractor during construction of the new facility, the Research & Technology Center, HTRI's first wholly owned technical facilities. He is responsible for our regulatory compliance and safety, ensuring that we observe all applicable environmental laws and regulations. Creagor has over 40 years of experience in plant operation, construction, project supervision, and related maintenance skills.
---
David Gibbons
David Gibbons, Senior Vice President, Software Development, is responsible for all HTRI engineering software products, including Xchanger Suite and SmartPM. He has over 40 years experience in fluid flow and heat transfer, including 30 years in software development and project management. Before joining HTRI in 2011, Gibbons worked at the United Kingdom (UK) Central Electricity Generating Board (CEGB) from 1984 – 1990. Later in 1990, he performed research, provided technical support, and developed software for HTFS (AEA Technology), ultimately serving as the HTFS User Interface and Interfacing Manager at AspenTech UK Ltd. In 2006, he took a position of Manager, UniSim Heat Exchangers at Honeywell International. Prior to his promotion at HTRI, Gibbons held various roles, including Director, Engineering Software Development. Gibbons holds a PhD in Chemical Engineering from the University of Birmingham, Birmingham, UK. He is an Associate Member of the Institution of Chemical Engineers and Committee Member of the Heat Transfer Society, United Kingdom.
---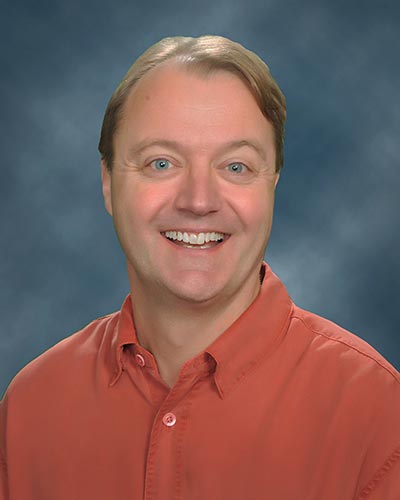 Tom Lestina
Thomas G. Lestina, Senior Vice President, Engineering, has more than 30 years of engineering project management experience. He directs HTRI's contract and consulting services, as well as oversees research and technical support. Lestina also assists in developing and customizing training and teaches courses. He earned a BS in Mechanical Engineering from Union College, Schenectady, New York, USA, and an MS in Mechanical Engineering from Rensselaer Polytechnic Institute, Troy, NY. Prior to joining HTRI in 2001, he worked as a Lead Engineer for MPR Associates, Inc., Alexandria, Virginia, USA. Besides being a member of ASME, he serves on the technical committee for the ASME Performance Test Code 12.5, Single Phase Heat Exchangers. He is a licensed Professional Engineer (PE) in Texas.