Board of Directors
The Corporate Bylaws of Heat Transfer Research, Inc., define the membership and authority of the Board of Directors, as well as outline when meetings will be held.
Members of the Board of Directors are elected annually by the stockholders. The Board consists of full-time staff of member companies or Participating Affiliates (PAs) and of independent directors who have business, legal, or technical expertise that supports the needs of the corporation and/or knowledge of the industries HTRI serves.
Directors may serve no more than twelve consecutive years. The Board annually elects a Chair and a Vice Chair, who may serve up to three years in each respective position.
---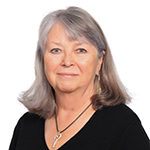 Chair Claudette D. Beyer Independent Director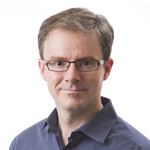 Vice Chair Paul D. Harte Shell Global Solutions Canada Inc.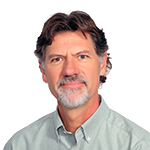 Member George A. Denavit Independent Director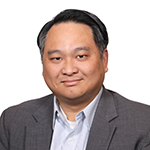 Member David Hendrawirawan Independent Director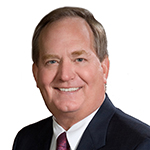 Member Ivan Olson Independent Director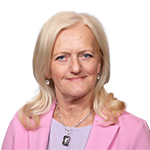 Member Snezana Velimirovic Chemetics Inc.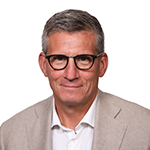 Member Tjark de Lange KAPP Nederland B.V.